Details in the Design
Before we dig in, let's take a second to acknowledge what we all know – there are plenty of Map designs out there. Sure, the number of Vector styles are far fewer, but we're not here just to add another one to the mix. Oh, no! We're here to challenge the space with the next generation of design, combining style, functionality, and – most importantly – precision.
Dynamic Roads
Let's dive into the real showstopper, our map style. We wanted to build a system that didn't just provide location data, but really understood the essence of the spaces we occupy. That's why we introduced dynamic road-widths based on actual road sizes, providing an accurate depiction of the world beyond simple classifications. Navigate the city streets or cruise down a country lane, with Slpy, you'll know it before you see it.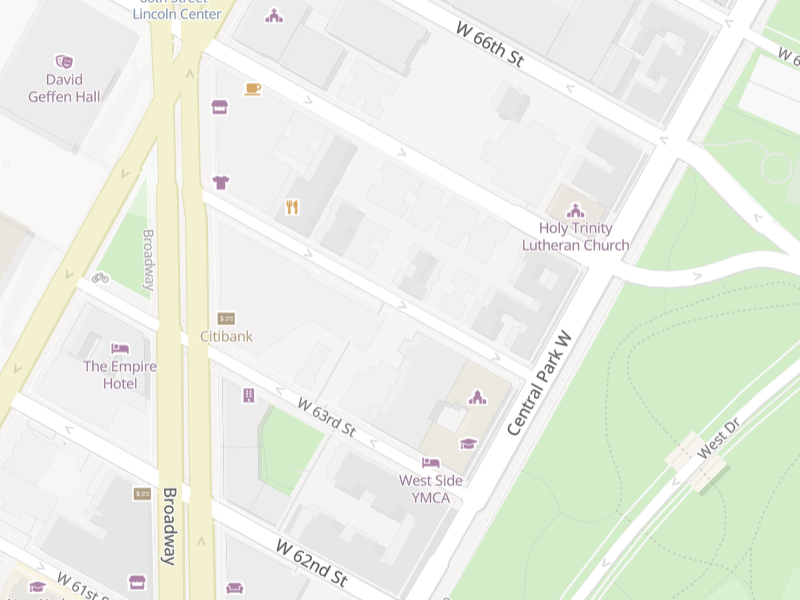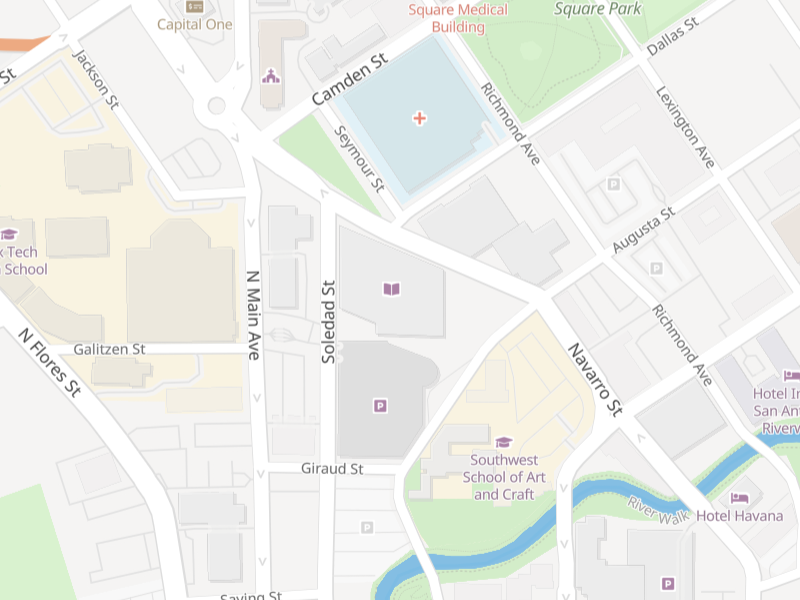 Adding Color
Next up are our color-coded buildings, categorized for your convenience. Think of a cityscape transformed into a vibrant mosaic, where each color signifies a specific category - commercial, residential, parking, educational, and more. This isn't just a cool aesthetic touch, it's a whole new level of contextual understanding, letting you grasp the layout of a city in just one glance.
The Small things
We believe that the richness of an experience is determined by its finest details. Our style includes incredibly granular detail, showing crosswalks, sidewalks, and stairs to guide you through urban landscapes. Outdoor enthusiasts will love the accuracy of our walking trails, perfect for planning your next hike or leisurely stroll. For families, we've made it easy to locate playgrounds, making impromptu play dates a breeze. Additionally, Slpy's points of interest feature takes the guesswork out of sightseeing, effortlessly guiding you to viewpoints, landmarks, and hidden gems in your vicinity.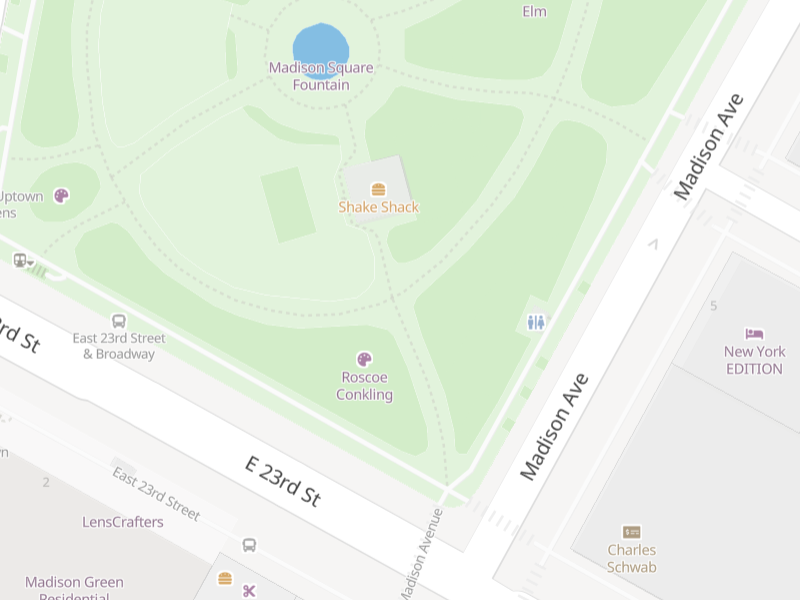 Truly Accessible
Let's talk about accessibility. Slpy's maps include details on handicap accessibility for public transportation, walking paths, businesses - and yes, even nearby restrooms! These are the details often overlooked in maps but can make a world of difference for users, enhancing their comfort and security. If you need a pit stop or are looking for wheelchair-friendly routes, just look for the blue icons, and Slpy's got you covered!
Putting it all together
Now, detail is not just about data, it's about understanding. It's about taking that mass of information that is our world and making sense of it, making it accessible, usable, and – yes – a little bit more beautiful. It's about getting that specific path or destination that you user needs and cares about, and finding it fast.
So there you have it – a Map API that isn't just about coordinates and roads, but about style, precision, and above all, context. A tool that doesn't just show you where you are, but helps you understand the world around you.
Give Slpy a try. Let's redefine what a Map API can be, together.
Justin, the Slpy team